Cumberland Recreation Ski and Snowboard Program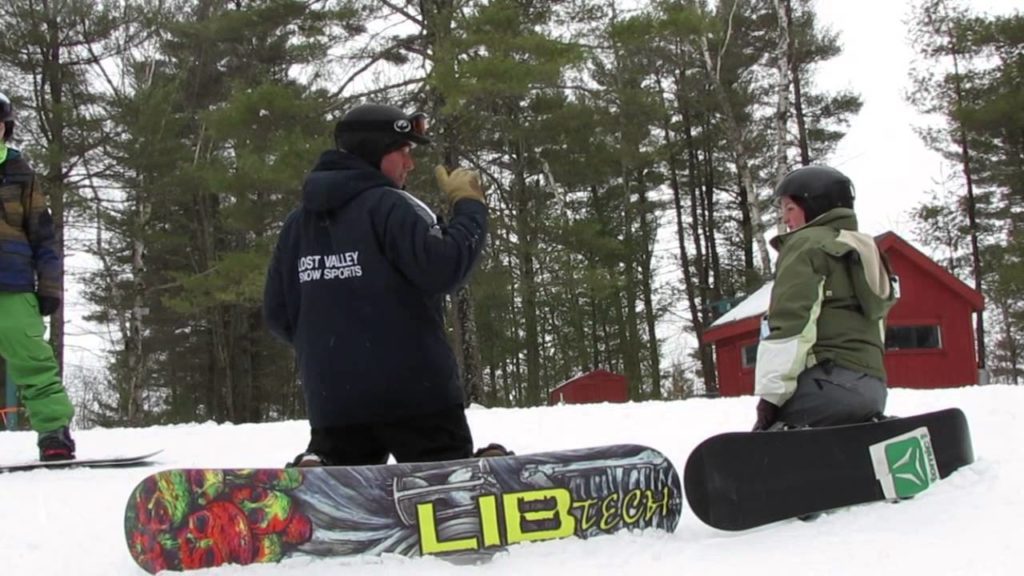 5-Week After School Lesson Program
Transportation provided,  Skiing or Snowboarding
Grades 3-5
Wednesdays (Starting 1/11)
3-4:15pm lesson Registration Deadline 12/26 (or Until Full)
Weekly 1hr 15 min Ski or Snowboard lesson with Lift Ticket  Group Price= $420
Equipment Rental (Ski or Snowboard)
$110 for entire 5 weeks
Ticket Only/ No Lesson(5th graders only) $305 available for skiers and snowboarders who do not wish to take lessons.
* VERY IMPORTANT :
Before Registering please click here to carefully review the Ski and Snowboard Levels of Ability to ensure placement in the appropriate lesson group.
The Level of ability that you select will determine which group the student will be placed in.
It is important that this be as accurate as possible once student is placed in a group this will be their group for the duration of the program
Wednesday Program Dates
Jan 11,25, Feb 1,8,15 (make up date 3/1)
AGES 7 and up.
Tap or Click the  Buttons Below to Register for Ski or Snowboard Lessons or select Ticket only Option if not taking lessons