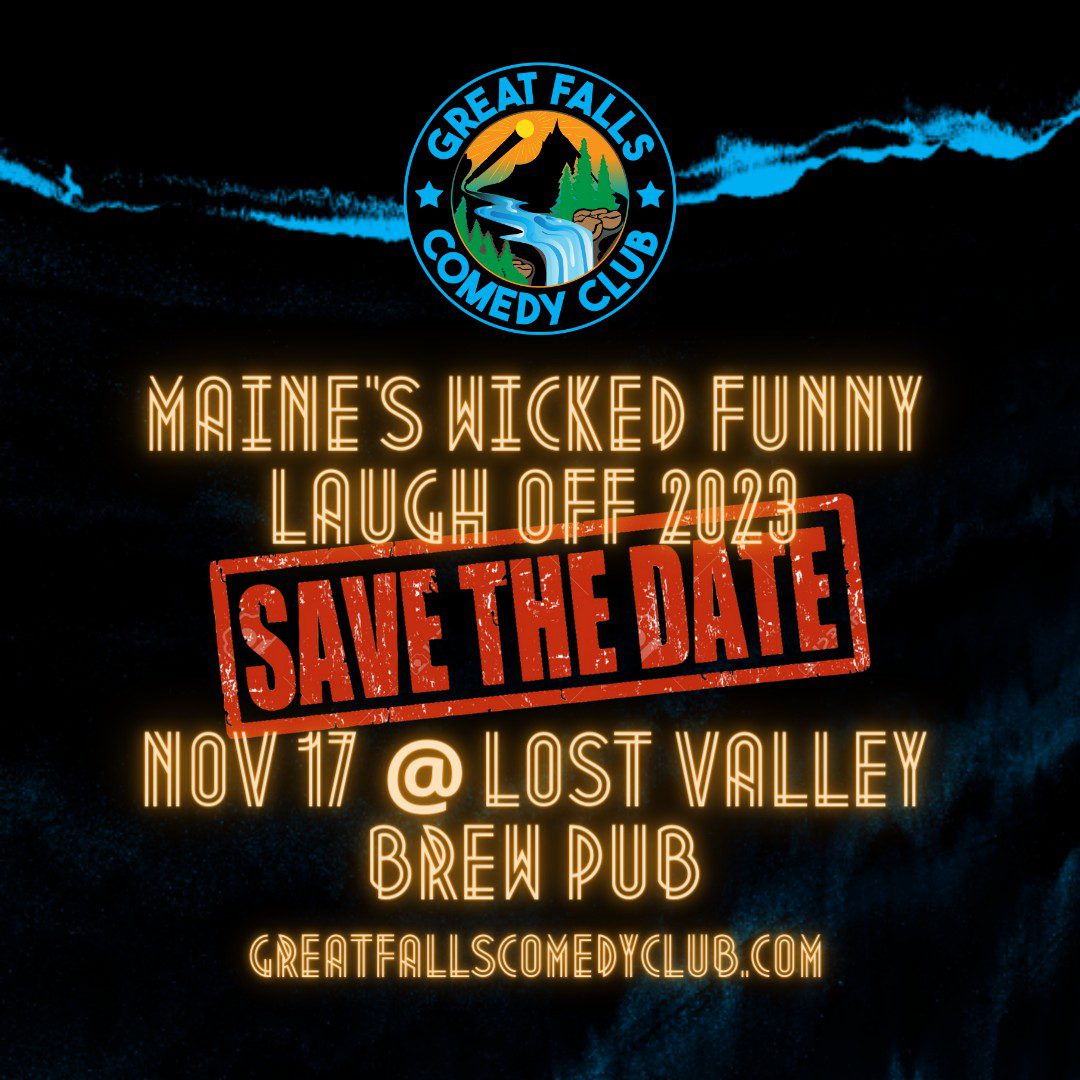 Come see some of the very best comics in Maine compete for your votes in a one-night contest for a $1000 prize!
Prize Sponsor: Auburn Savings Bank
The competitors are:
TO BE DETERMINED
With special guest judges!
Join us on November 17th at the Lost Valley Brewpub at 200 Lost Valley Rd, Auburn, ME
The brewpub is open for dinner at 4pm! Doors to the show at 6pm. The show starts at 7pm.
Come out to vote for the best comic of the night! Tickets are $15.
FMI: Email info@therivercomics.com or call/text 207-200-5366.