News
SKI WELL, BE WELL  CAN HELP US GET BACK TO THE SLOPES
BEST PRACTICES FOR LOW RISK RECREATION
The National Ski Areas Association supports a thoughtful return to outdoor winter recreation. An advisory group of ski industry leaders developed the Ski Well, Be Well operational best practices based on scientific guidelines from experts. These practices can be adapted to each ski area's unique operation, and can be scaled according to the appropriate local COVID-19 response.
Your health and safety, and that of all our guests, employees and communities, is what we value most, and is the guiding influence for these best practices.
WHAT WE'RE DOING TO PROMOTE YOUR HEALTH AND SAFETY
Ski School & Lesson Covid Planning
Our hugely popular ski school is ready to safely handle guests, run lesson programs and expose new people to our outdoor sports.  Our ski school is working on additional measures to keep our lesson takers, instructors & community safe.  Read their covid safety-related procedures and more on the Lessons FAQ Page.
Face Coverings Must Be Worn Whenever Physical Distancing Cannot Be Achieved.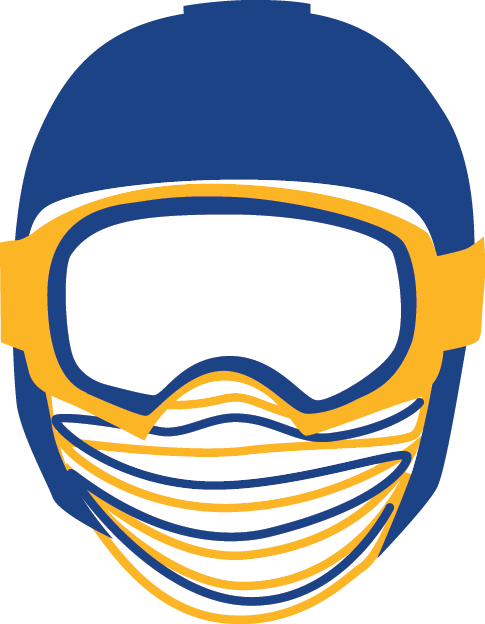 Ski Areas Have Hundreds Of Acres Of Open Terrain For Recreation.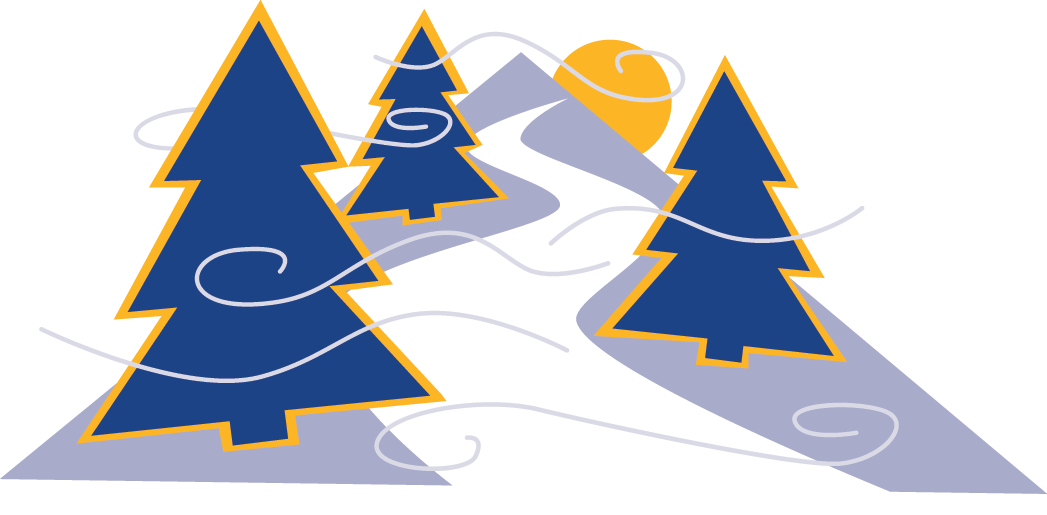 Physical Distancing Protocols Will Be In Place For Both Indoor And Outdoor Spaces.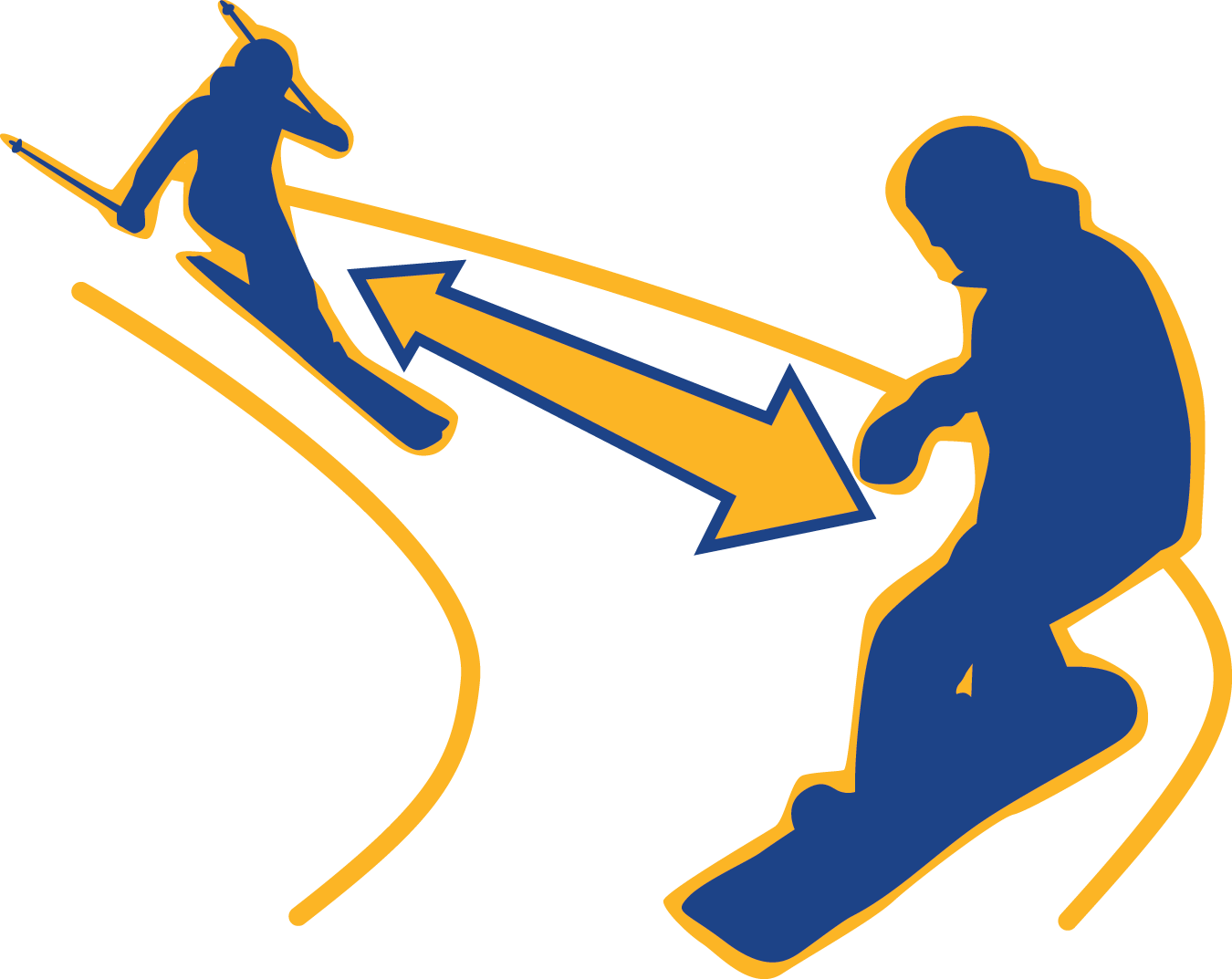 Ski Areas Will Conduct Daily Employee Wellness Checks And Have Protocols For Those Exhibiting Symptoms.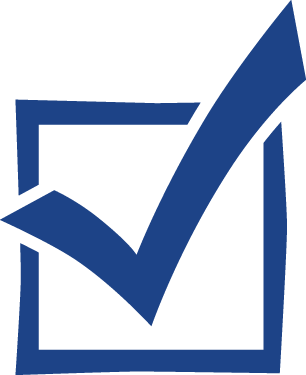 Ski Area Staff Commit To Increased Cleaning And Disinfecting Of High-Touch Areas.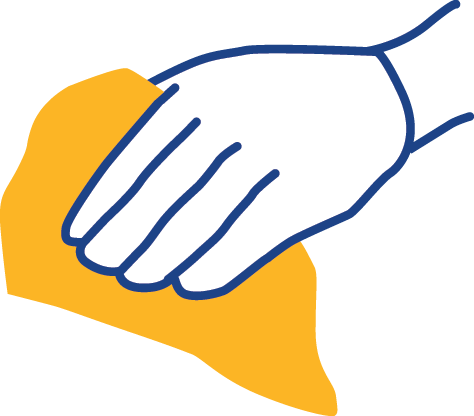 Ski Lifts Provide Constant Airflow And Can Be Loaded To Allow For Physical Distancing.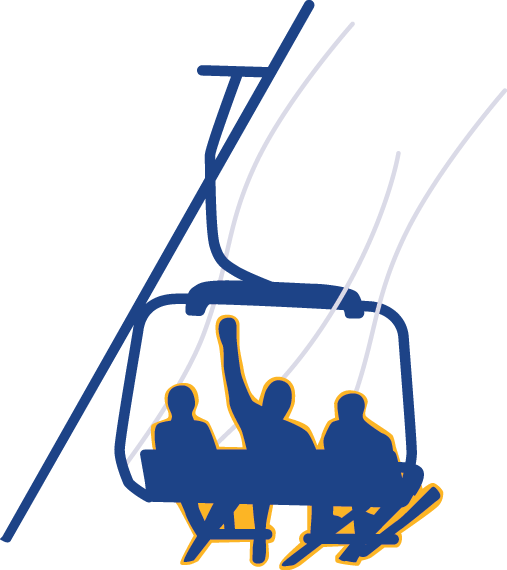 Health And Wellness
Outdoor recreation, including skiing and snowboarding, is proven to improve mental and physical health of participants. "Research is showing that being outside in a mountain environment can boost our immune systems as well as our mental health and well-being," says Florence Williams, author of The Nature Fix: How Being in Nature Can Make us Happier, Healthier, and More Creative.
Read a Letter from our GM, Winter 2020/21 plans