News
Lost Valley Brewpub & Lodge Covid-19 Policies
Updated 10/22/2020
Please sanitize before entering the brewpub space. Sanitizer is available onsite but bringing your own sanitizer and other precautionary equipment as needed is recommended.
Masks are required when you are in our pub walking to your table to the restrooms etc but are not required when you are sitting at your table.
Group sizes are mandate at 8 or less and tables cannot be combines
If you are are sick, experiencing flu-like symptoms or have a fever, please do not come to the brewpub until symptoms are gone for at least 24 hours.
Maintain social distancing to the extent possible when on site. 
Earlier times like 4pm & 5pm or later times like 8 or 9 pm may have less demand.  If you're trying to walk-in, these are the better times to try.
Lawn games are currently unavailable
Trail Use & hiking the slopes is welcomed before or after your meal and is at your own risk
Avoid crowding at restaurant entrance and maintain physical distancing when standing in any line.
Lost Valley will use EPA approved cleaning and disinfectant products before and after guest use of tables.
Lost Valley will be using throw away utensils, plates, cups and condiments to the extent possible to minimize communal contact with items.
Lost Valley Waitstaff will be wearing appropriate protective equipment to minimize the risk to themselves and our customers who visit the brewpub.
Please do not move or reconfigure tables without approval from Lost Valley Staff.
For a full list of State of Maine Covid-19 Prevention Items we are using for guidance go to https://www.maine.gov/decd/checklists/restaurants 
SKI WELL, BE WELL  CAN HELP US GET BACK TO THE SLOPES
BEST PRACTICES FOR LOW RISK RECREATION
The National Ski Areas Association supports a thoughtful return to outdoor winter recreation. An advisory group of ski industry leaders developed the Ski Well, Be Well operational best practices based on scientific guidelines from experts. These practices can be adapted to each ski area's unique operation, and can be scaled according to the appropriate local COVID-19 response.
Your health and safety, and that of all our guests, employees and communities, is what we value most, and is the guiding influence for these best practices.
WHAT WE'RE DOING TO PROMOTE YOUR HEALTH AND SAFETY
Ski School & Lesson Covid Planning
Our hugely popular ski school is ready to safely handle guests, run lesson programs and expose new people to our outdoor sports.  Our ski school is working on additional measures to keep our lesson takers, instructors & community safe.  Read their covid safety-related procedures and more on the Lessons FAQ Page.
Face Coverings Must Be Worn Whenever Physical Distancing Cannot Be Achieved.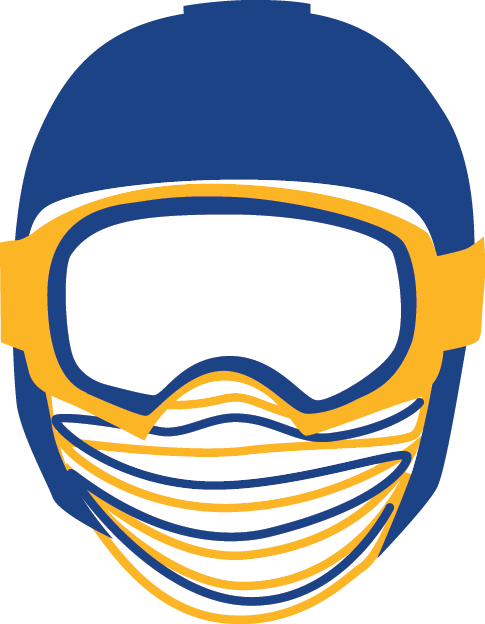 Ski Areas Have Hundreds Of Acres Of Open Terrain For Recreation.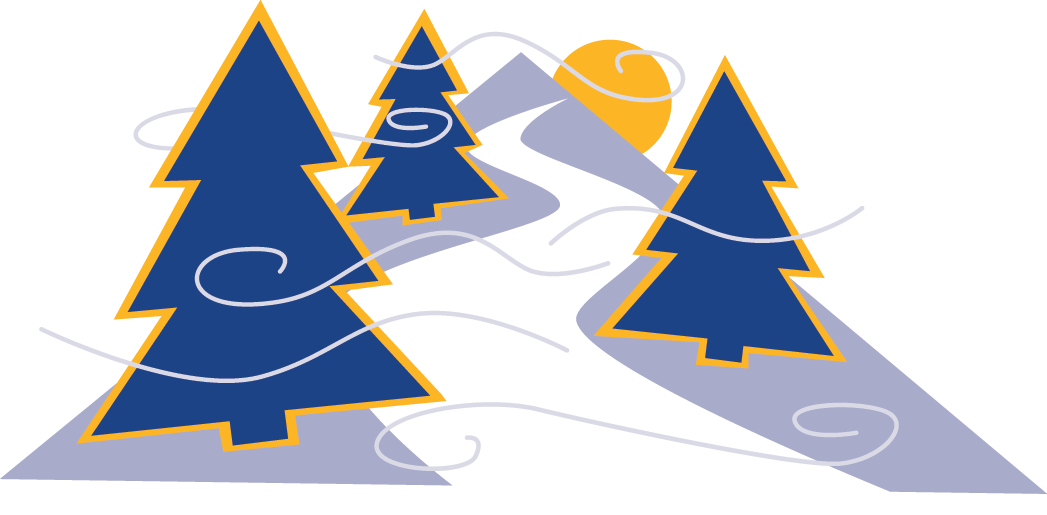 Physical Distancing Protocols Will Be In Place For Both Indoor And Outdoor Spaces.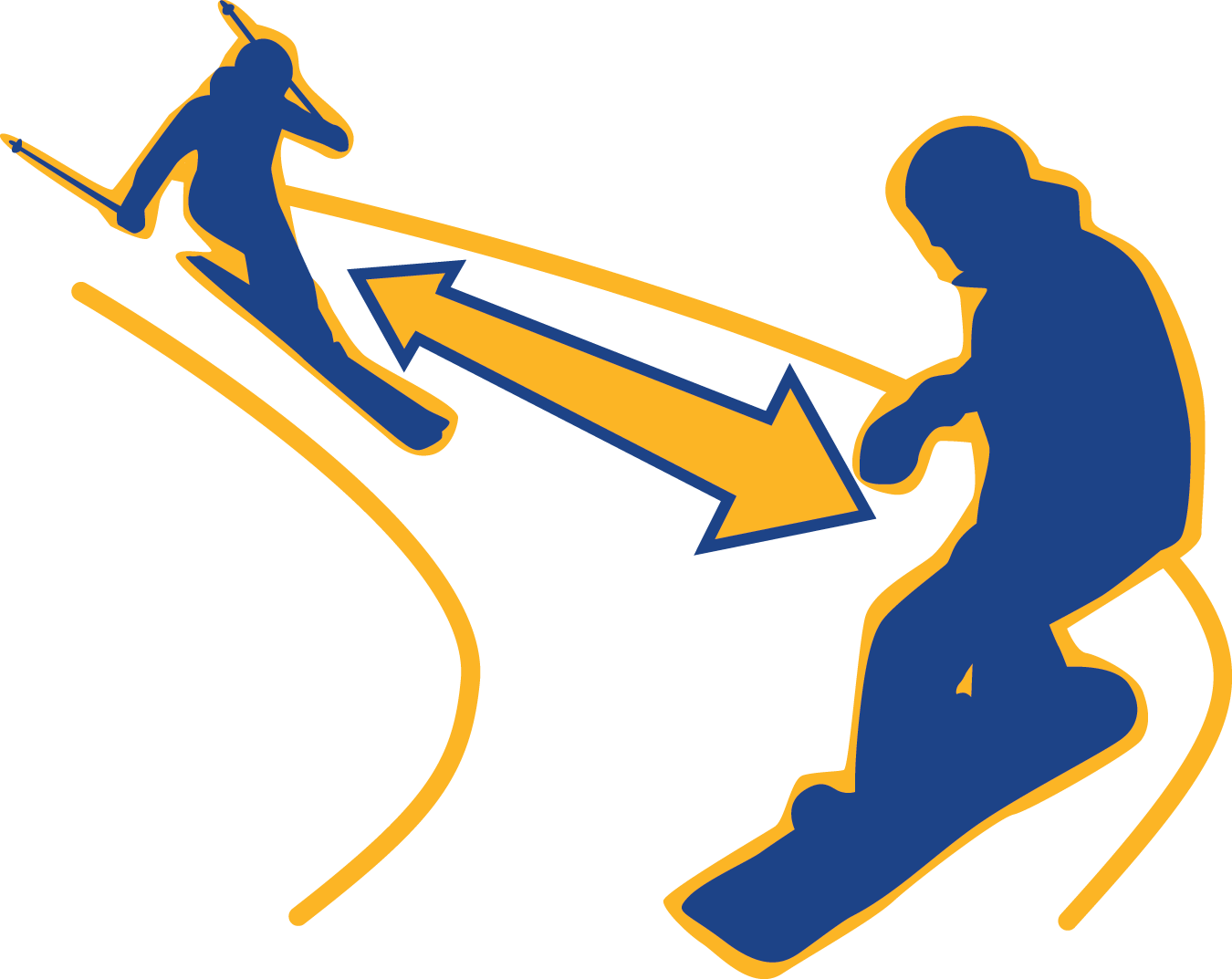 Ski Areas Will Conduct Daily Employee Wellness Checks And Have Protocols For Those Exhibiting Symptoms.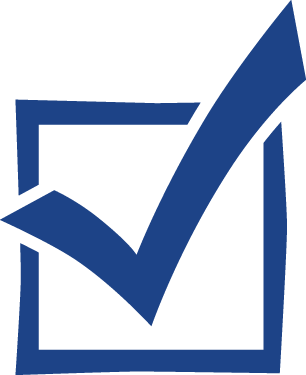 Ski Area Staff Commit To Increased Cleaning And Disinfecting Of High-Touch Areas.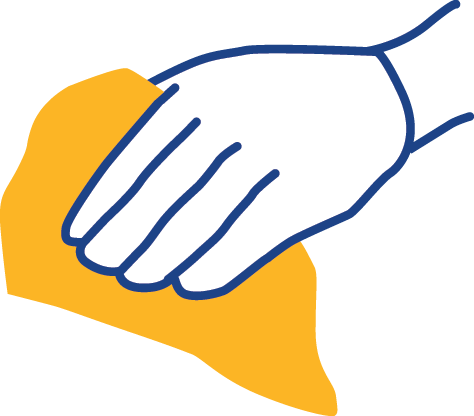 Ski Lifts Provide Constant Airflow And Can Be Loaded To Allow For Physical Distancing.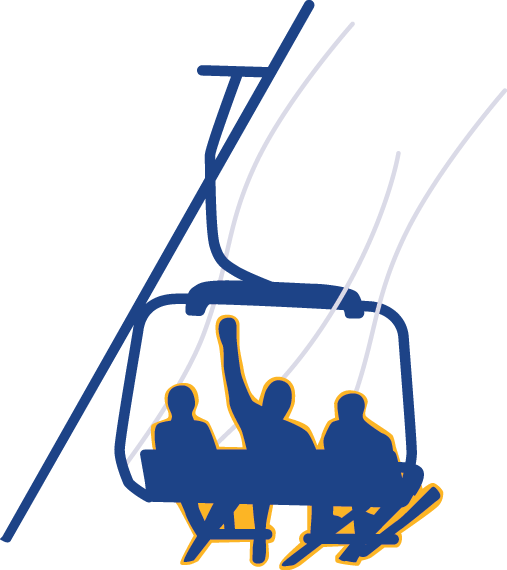 Health And Wellness
Outdoor recreation, including skiing and snowboarding, is proven to improve mental and physical health of participants. "Research is showing that being outside in a mountain environment can boost our immune systems as well as our mental health and well-being," says Florence Williams, author of The Nature Fix: How Being in Nature Can Make us Happier, Healthier, and More Creative.
Read a Letter from our GM, Winter 2020/21 plans