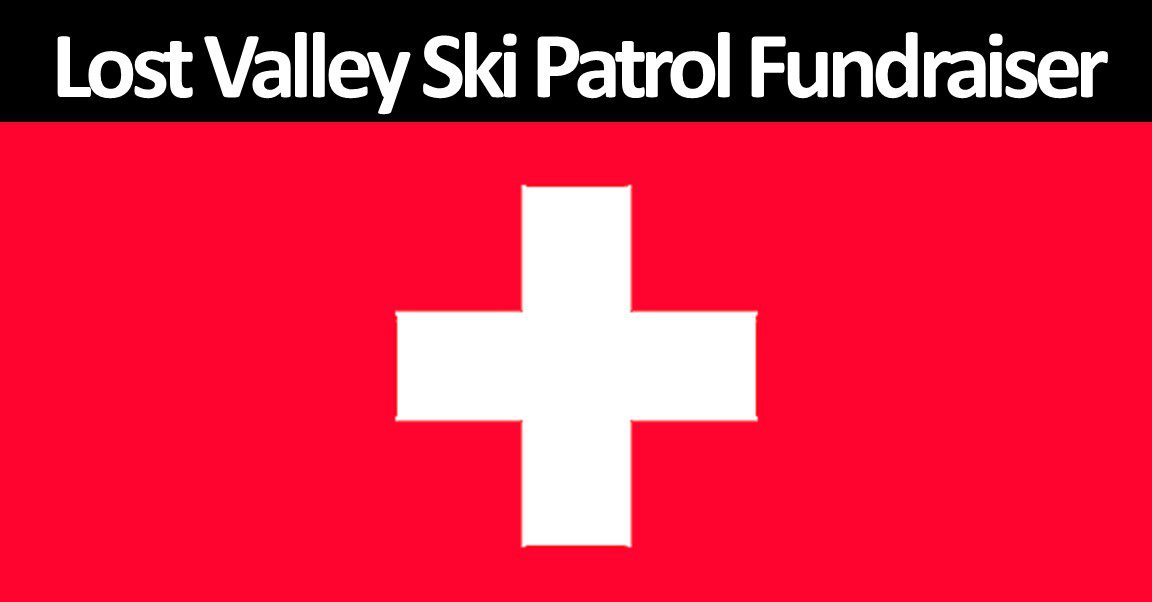 Swing in to Lost Valley's brewpub for outdoor/indoor dining and help raise funds for the Lost Valley Ski Patrol on Wednesday August 23rd 4pm-9pm.
Lost Valley will donate 20% of all food sales that night to the Lost Valley Ski Patrol who will be on hand running a dunk tank, raffle & 50/50.
The Lost Valley Ski Patrol is a 501(c)(3) non-profit comprised of mostly volunteer patrollers. Each year the Lost Valley Ski Patrol responds to on hill incidents and is consistently patrolling the mountain to help keep people safe on the mountain and during other outdoor activities. In addition to their on-hill duties the Lost Valley Ski Patrol also hosts a number of training and re-certification events for individual patrollers and candidates in the region.
Funds from the fundraiser event will go to support the patrol's Education and Training Needs.
Lost Valley's Brewpub is a family-friendly brewpub open year-round with indoor and outdoor seating, lawn games like cornhole, wiffle ball etc and is home to Lost Valley Brewing Company. The food menu features items like pizza, burgers, wings, as well as many healthier options too.