Lewiston Education Fund Fundraiser
August 11, 2021 @ 04:00 pm - 08:00 pm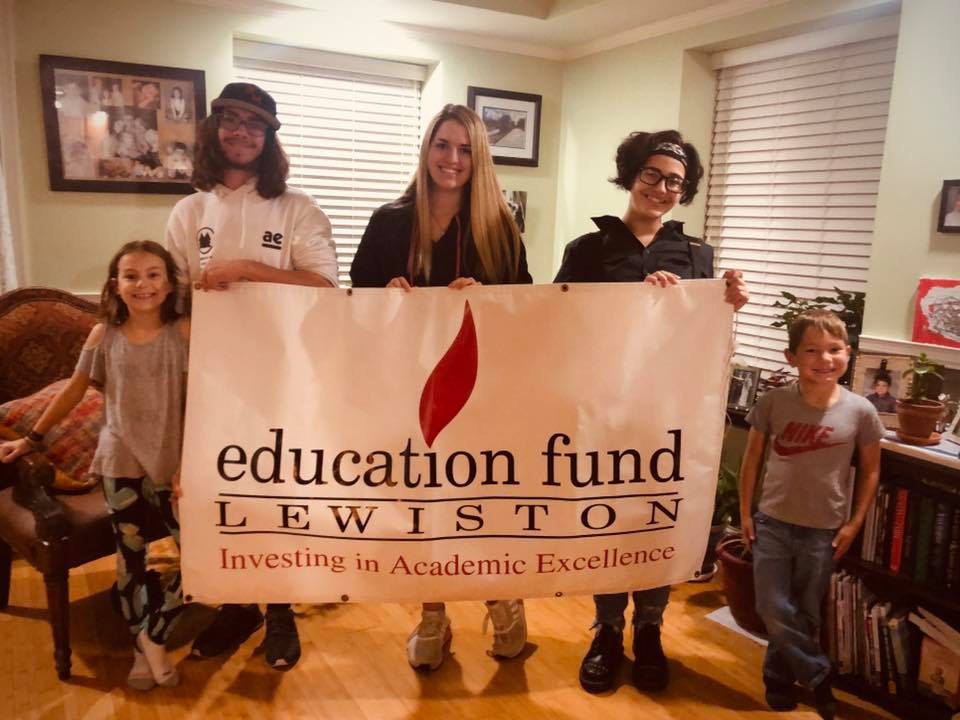 Join us at Lost Valley's Brewpub for a family-friendly fundraiser night benefiting the Lewiston Education Fund. Lost Valley will donate 15% of all food sales that night to this organization.
Other fundraising opportunities will most likely be underway as well such as 50/50, raffles etc.
The Lewiston Education Fund (LEF) was inspired in 1998 and incorporated in 2001 in order to maintain, enhance and grow the quality of education in the Lewiston School Department. LEF has funded over $165,000 in grants and signature projects since its inception.
LEF is led by a group of community leaders who volunteer their time in support of our mission. Each of our volunteers is passionate about providing quality education in our local community and the success of our teachers and students in the Lewiston School Department.