Clock Work Band -Outdoor Concert Series
July 9, 2021 @ 07:00 pm - 10:00 pm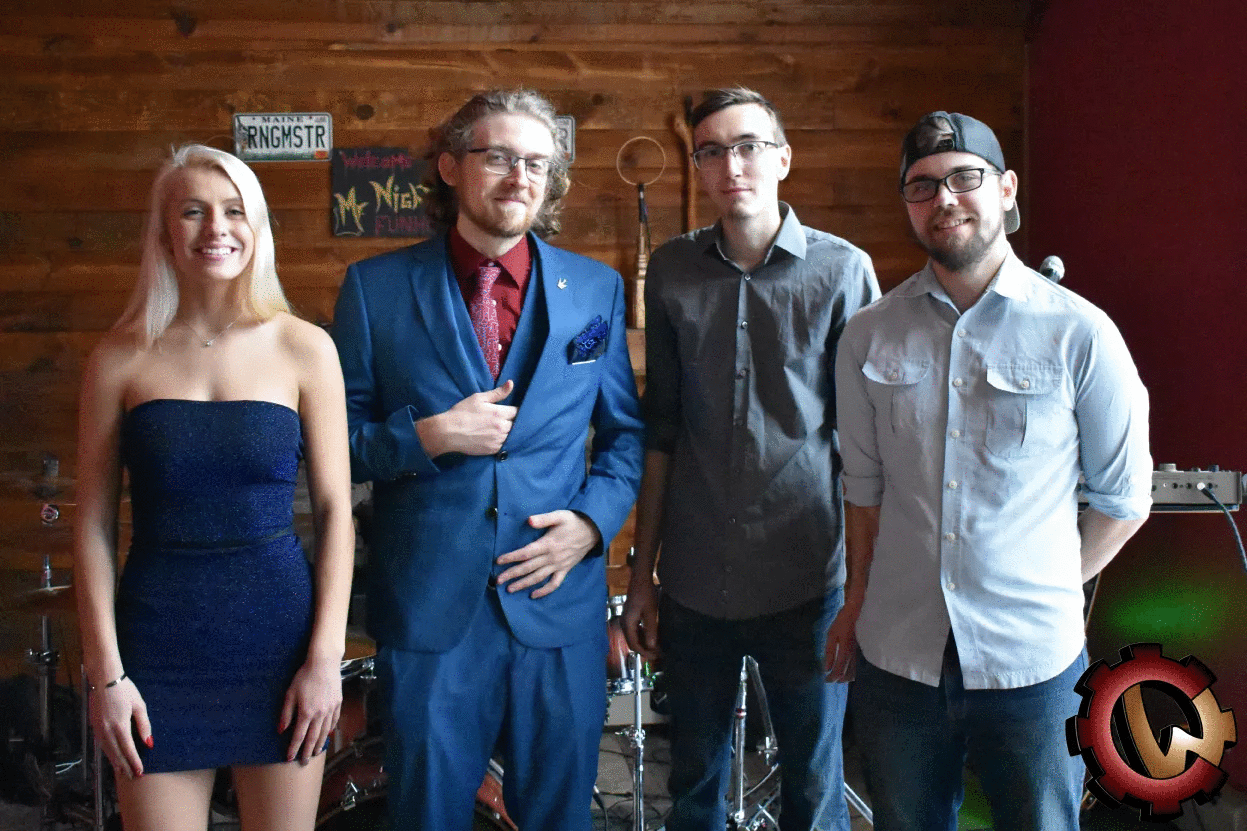 Almost every Friday in July & August check out Lost Valley's Outdoor Music Series 7p-10p.
Our Outdoor Music series kicks off Friday, July 9th 7pm-10pm with live music from the band Clockwork. Bringing funk to every event!
Bring your own chair if you're coming for just music, but you CANNOT bring your own food and drinks.
Lost Valley's Brewpub is open every Friday Night for food drinks and fun. Sit down outdoor and indoor dining available first come first serve starting at 4pm. See host to be seated. All State Mandates for outdoor music/events will be followed
Outdoor Bar & Burger Stand TBD
Related Events