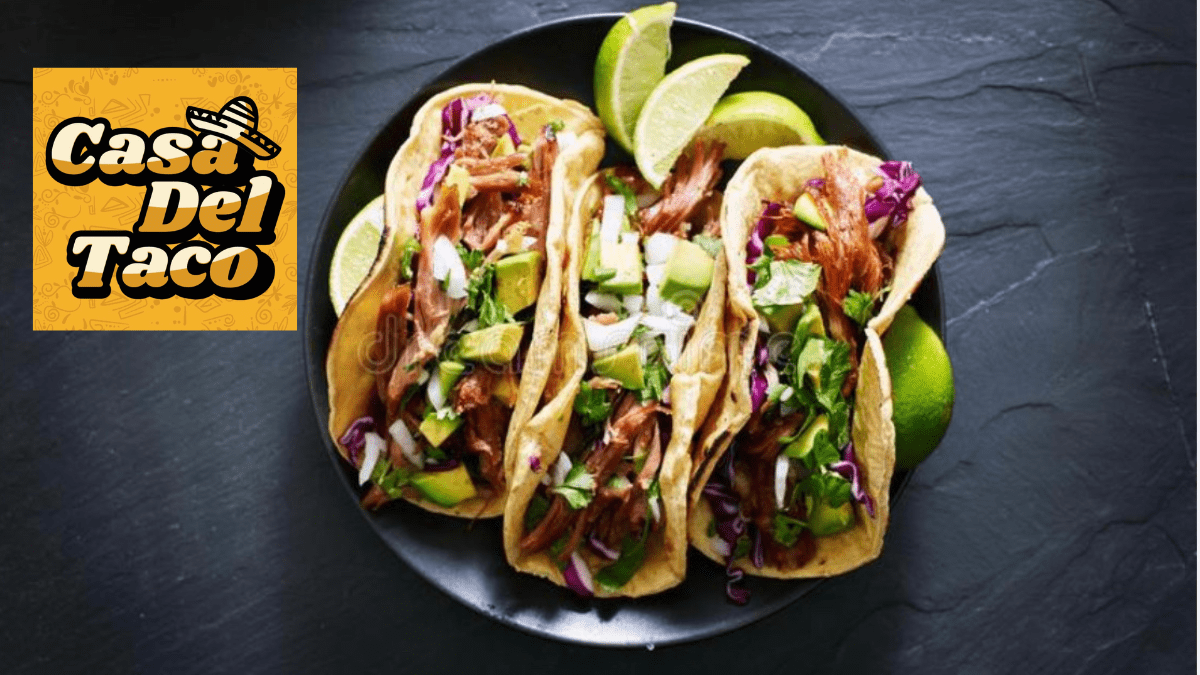 Make plans to spend every Friday night at Lost Valley! Swing out Friday Sept 1st for the final outdoor concert of the season and enjoy Street Tacos & more from Casa Del Taco.
Lost Valley's Brewpub is also open with full menu in the bar corral area and an outdoor grill too!
The Lone Pine Brewing Outdoor Concert Series is every Friday at Lost Valley in Auburn, Maine from June 16th-Sept 1st 6:30p-9:30p.
Lost Valley's Brewpub Opens at 4pm for brewpub menu food, drinks and fun +outdoor grill + a different Food Truck onsite each Friday starting at 6pm.
Indoor and Outdoor Bars featuring Lone Pine Brewing Beverages and other favorites too! Bring your own lawn chair but you can't bring your own beverages. Every Friday Night Concert is Outside and free to attend. If raining, music will be inside the lodge.
2023 Band & Food Truck Lineup
June 16th Father's Day Eve Eve w/ Skosh -Rollin' in the Dough and Shut Up and Eat It Food Trucks
June 23rd Magic Bus, THE Who Tribute Band- Phat Vinny's BBQ
June 30th Goff Hill Rundown -Cruzin' Slice Food Truck
July 7th ISH -Food Truck TBD
July 14th Bumpin' Chairs Band w/special guests -Matt Closson Memorial Phundraiser -Shut Up and Eat it Food Truck
July 21st L/A Harley Bike Night & L/A Harley Band -Pinky D's Poutine
July 28th -Stream Reggae -Jeff's Jamaican Food Truck
Aug 4th Hairy Pie (80's Rock band)-Roaming Eats
Aug 11th Camp of Rock End of Camp Show –Shut Up and Eat it Food Truck
Aug 18th Runnin' Down a Dream -L/A Taco
Aug 25th No Guts, No Glory -Pinky D's Poutine
Sept 1st Toby McAllister & The Sierra Sound w/special guests
Andrew McBean and the Chalkboard Kids-Casa Del Taco
About Lone Pine Brewing Company -Lone Pine was founded in 2016 on Anderson Street in Portland's East Bayside neighborhood as a passion project between high school friends Tom Madden and John Paul. Since the early years Lone Pine has evolved to become one of the largest craft breweries in Maine, and in 2018 was the 4th fastest growing brewery in the country.