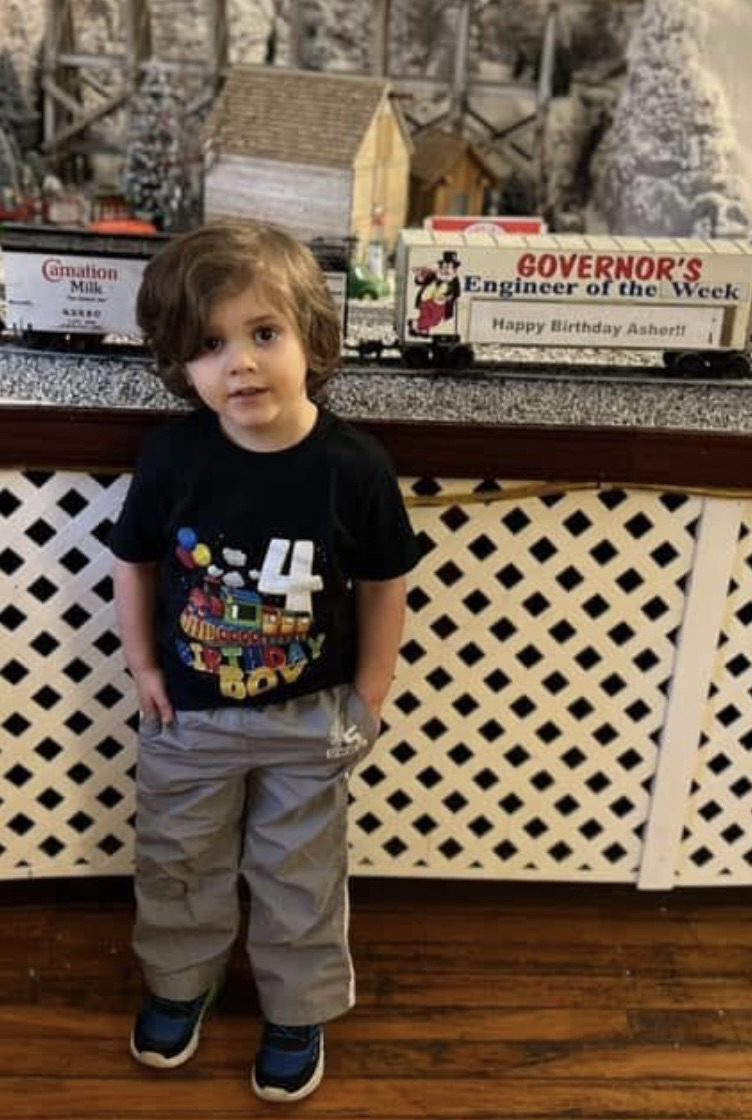 This is Asher Belanger, he is 4 years old. In February he became very sick. Lab work revealed he had High Risk Stage 3 Acute Lymphoblastic Leukemia. He immediately received PRBC's, Platelets, IV fluids. He underwent having a port placed in his chest a lumbar puncture and bone marrow biopsy. And started chemotherapy. My daughter and son in law, we're their for him around the clock. My grandson was scared and wouldn't eat or talk to anyone but my daughter. He was able to go home for a week but developed a severe infection from his bone marrow biopsy site, and became even sicker.
This fundraiser will help with bills and expenses. My daughter is not able to return to work and my son in law missed time at work. Asher is at high risk for infection still, so his very limited as to where and what he can do.
We have a fantastic band who has been generous enough to perform at the event. Identity Crisis!! The Brew Pub is open 4-9 pm!
There will be raffles, a silent auction, corn hole tournament and 50/50 raffles.